Last month I wrote about coronavirus and the effects it is having on the Alpine real estate market. A lot has happened since then. It looks like our prediction was right! We have seen more than just an uptick in interested buyers from New York but rather an explosion.
There are quite a few people that are moving out of NY out of panic. Many people were also planning to move to the suburbs anyway, but not for a few more years. This pandemic accelerated those plans. Before the virus outbreak, many New Yorkers have never heard of Alpine, but now they are moving in and telling their friends. Every listing we have at B&Co. in Alpine is under contract. Some are under contract above the asking price. Even renting in Alpine is in huge demand today, and many rental prices have increased significantly over the last 30 days.
Another significant development that occurred was that the inter­est rates went back down, and most borrowers can now get a rate in the low 3% range and some even in the high 2% range. A month ago, those rates were significantly higher, above the 4% range.
All in all, Alpine is in a much better position than other towns to offer what most New Yorkers want: high privacy, low taxes, top schools, all while still being within an easy commute to work. One problem that continues to exist is that inventory is very low.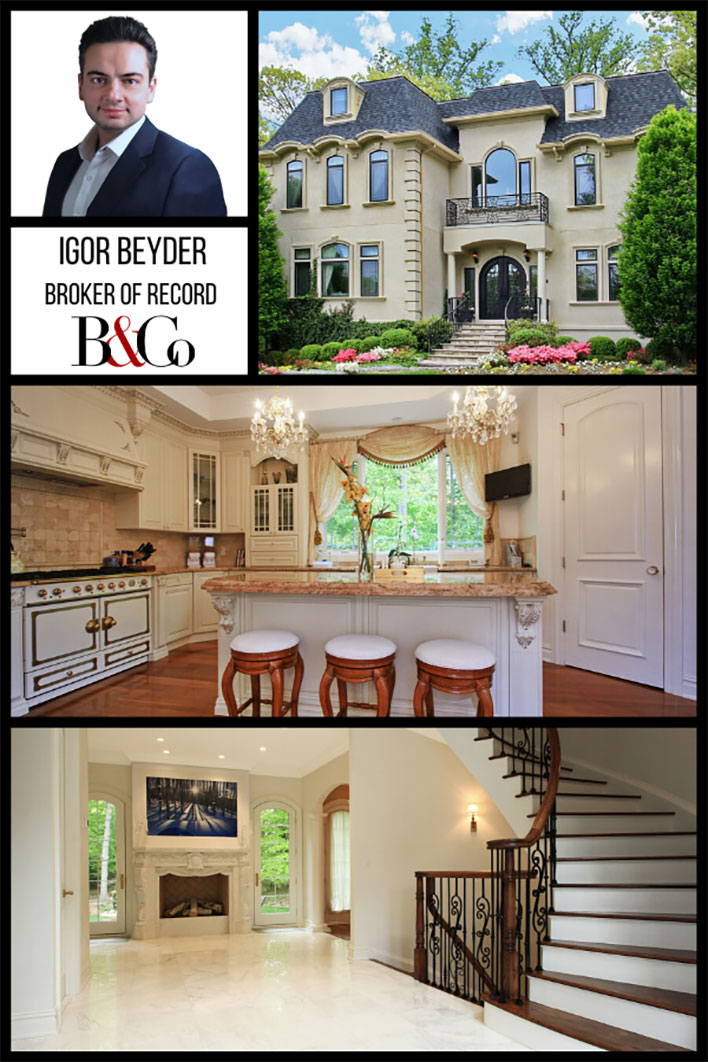 If you or anyone you know are looking to sell their home in Alpine, let us know and receive a free consultation. You can email me directly at: Igor@BeyderCo.com or call direct at 201-995-3488.
Alpine Living | June 2020