As a design-build firm, we provide turn-key solutions with full architectural, construction, and interior design expertise. Driven by years of experience and keen attention to detail, our versatile team collaborates directly with clients on design, planning, and implementation to achieve exemplary results. The design-build model leads to a unified flow of work from initial concept through completion, resulting in better communication, speedier delivery, competitive value, and a better-finished product.
The New
Design Build Project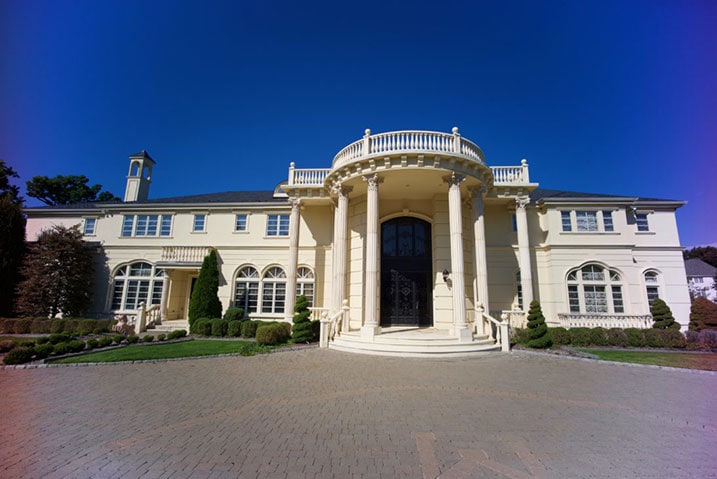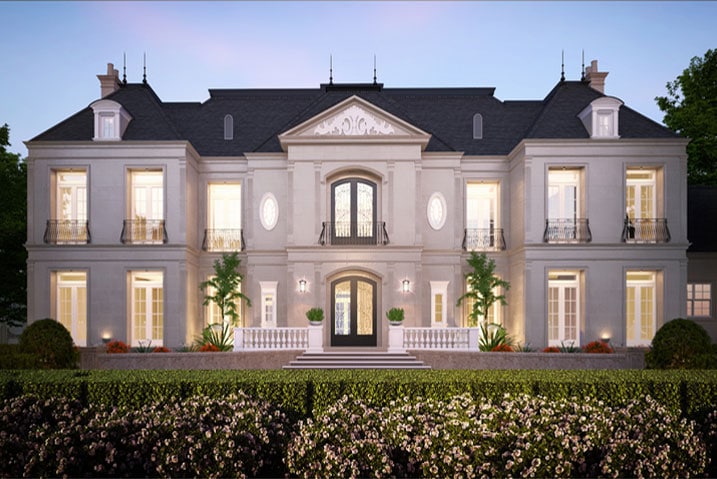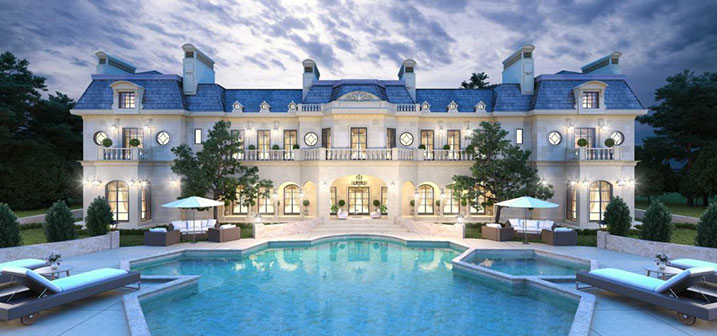 The French
Country Project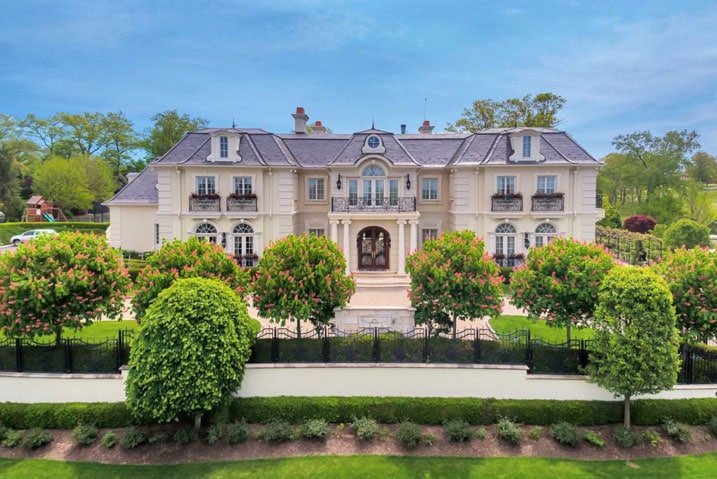 We seek the best resources to deliver exceptional design; creating beautiful surroundings and enhancing your lifestyle. In addition to an experienced and passionate in-house team, the firm maintains a network of talented structural engineers, specialized consultants, landscape architects, craftsman and artisans who bring their world-class skills; ensuring that upon project completion, our clients are rewarded with unique and skillfully crafted spaces.